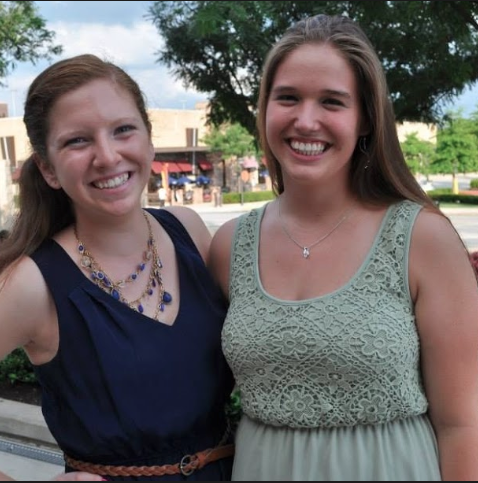 Jenifer Obrigewitch
Health Care Intern

| Buenos Aires
Northeastern University
23 March 2015
I chose to intern in Buenos Aires knowing not much more than that I wanted to improve my Spanish skills while gaining medical experience. I didn't realize until I got to Argentina that I was in for so much more than that! The city is full of beautiful parks, art, architecture, and food. The friendly porteños are always excited to share their culture and tell you about the most up-and-coming places to visit.
At the hospital, the entire staff was incredible and I have learned a lot. Listening to and speaking with both doctors and patients has improved my Spanish, or Castellano as it is referred to locally, an incredible amount. Rotating amongst the different departments has developed my medical knowledge in a large amount of areas.
Working in a public hospital, I have been exposed to people that come from many different backgrounds and it has really opened my eyes to the wide variety of living conditions throughout not only one country, but the world. On the other hand, in my time abroad I have also experienced the similarities between people, regardless of culture.
Back to all reviews
More Reviews for Medical and Health Care Internships in Buenos Aires