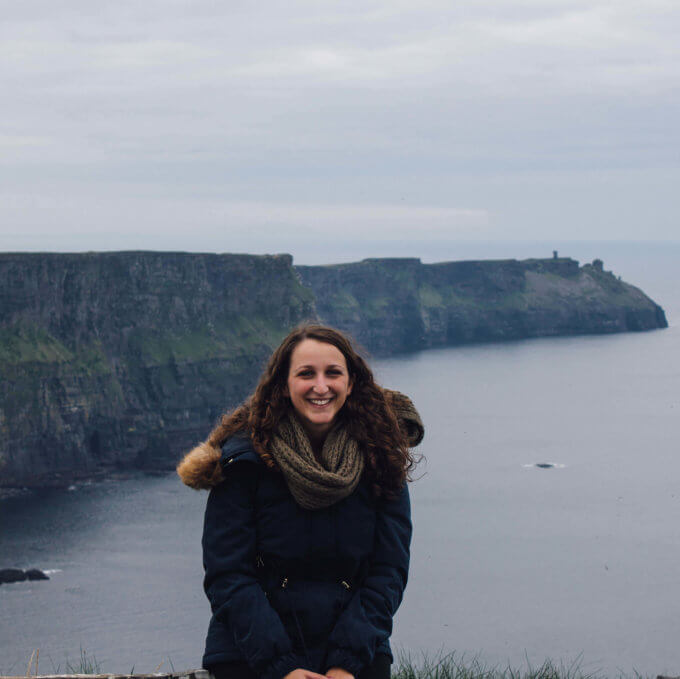 Deborah Carlin
Environment and Sustainability Intern

| Dublin
Muhlenberg College
18 April 2016
Choosing to go abroad was one of the best decisions I ever made, and Dublin was the perfect place to do it. I was very nervous about being so far from home, but adjusting to life in Dublin wasn't difficult at all! Everyday I would discover new things about the city and about Irish culture that made me realize how special of a place Dublin is, and how lucky I was to be there.
The internship I had was a great fit, and provided me with so many opportunities – I now have more environmental fieldwork experience, and I am able to say that I have worked with an international organization and with people of other cultures. I even gained skills I didn't expect to, such as public speaking and administration. Connect-123 was very responsive to everything I asked for, and they made sure that I was comfortable in my internship and housing location.
Although I was only in Dublin for 10 weeks, I can't imagine not having this experience. I have made friends and memories that will last a lifetime!
Back to all reviews
More Reviews for Environment and Sustainability Internships in Dublin