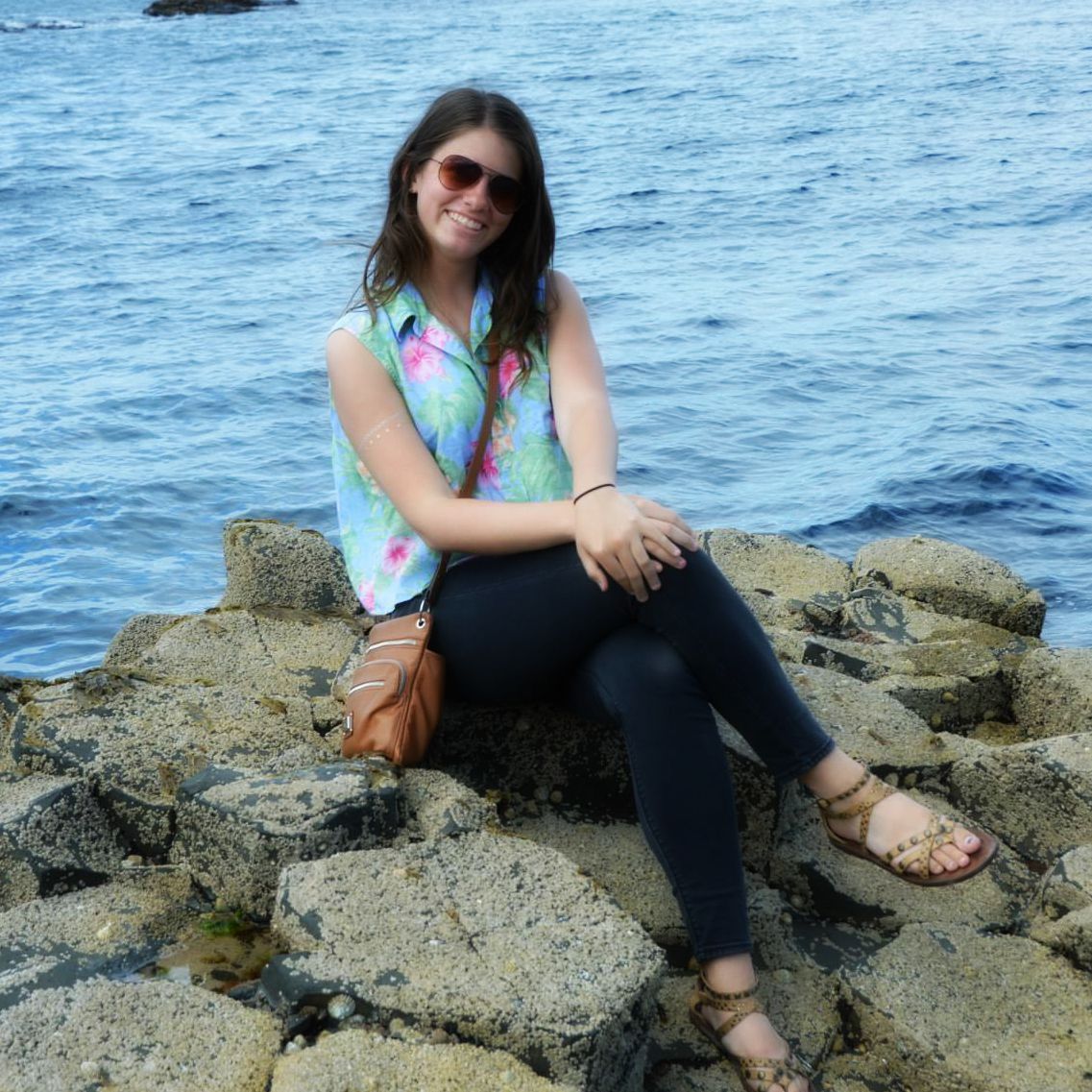 Sarah Cuprewich
Environment Intern

| Dublin
University of Vermont
5 August 2015
My time in Dublin was simply unforgettable. Connect-123 staff provided opportunities to meet up with other Connect-123 interns, but it was also fun to get to know my housemates from all around the world and conquer Dublin's exciting nightlife together. I formed friendships that I hope will last a lifetime! There was always something fun going on in the city, and spending time in the seemingly endless parks when the weather cooperated was always an option. My internship placement was also incredible.
My supervisor was very knowledgeable and always took the time to teach me anything I was curious about. It was interesting to see how another country's environmental NGOs were handled and seen in the public eye, plus it was fun to interact with locals who were passionate about the same things I am! I learned so much in the two months I spent working, not only about my prospective career but also about another country's culture. I'm more excited than ever to finally enter the workforce!
The country of Ireland itself is absolutely gorgeous and the people are helpful and friendly. I was never bored because of the endless trips to take, sights to see, and activities to do for any budget. I felt right at home and never felt like an outsider in a country in which I don't belong. I'm already planning my return trip!
Back to all reviews
More Reviews for Environment and Sustainability Internships in Dublin