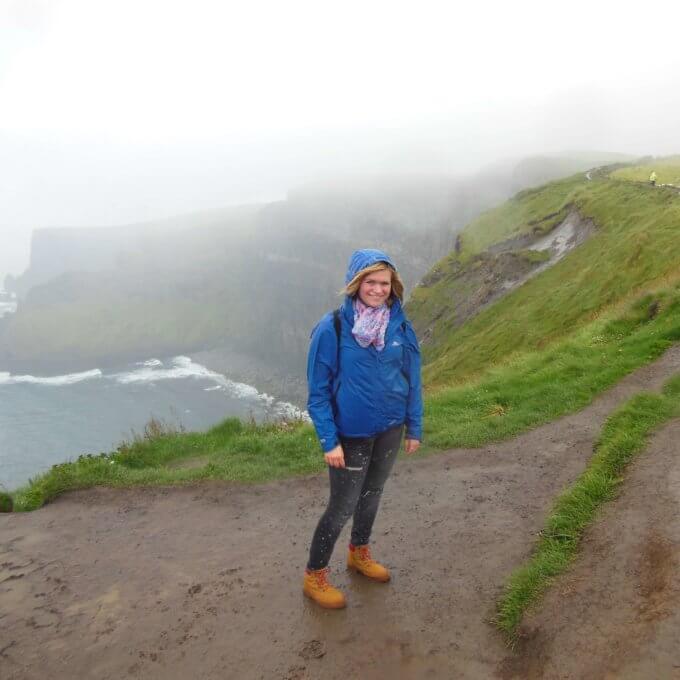 Lisa Bellmann
Environment and Education Intern

| Dublin
Saarland University, Germany
3 September 2016
My dream of living and working abroad came true when I stayed in Dublin for three months. Connect-123 was a huge help during the whole time. The application process was very easy and fast and everyone involved was really friendly. They helped finding a great internship for me – I worked in an aquarium in a customer-facing role. This really helped improving my English and was a very interesting way of gaining new skills in the field of education. I was involved in the work with children and special-needs groups and learned a lot about marine life and conservation.
Apart from this I loved discovering Dublin and the rest of Ireland. Connect-123 also organized social events which took place almost every week (like hiking, going on daytrips or just meeting in a restaurant or for a few pints!) and helped with housing, transportation and any question about the city itself.
All in all, I can say that Connect did an amazing job and helped me make the most out of my time in Ireland. I will never forget my time on this beautiful island and the friends I met here.
Back to all reviews
More Reviews for Environment and Sustainability Internships in Dublin