Environment and Sustainability Internships in Barcelona
Read Barcelona Environment and Sustainability Internship Reviews | View all reviews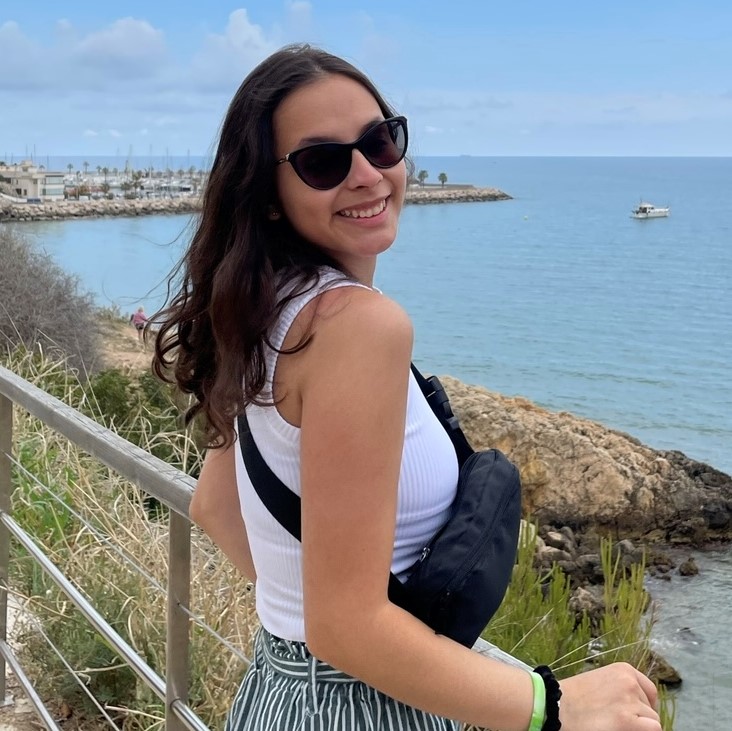 Environmental Sustainability Intern
| Barcelona
Michigan State University
this organization helped me learn about the Catalonia region and the importance of it. As well as learning about the natural spaces and the Catalan work culture and lifestyle.

Environmental Intern
| Barcelona
Yale University
Knowing only that I wanted to pursue an internship in environmental sustainability in Barcelona, I turned to Connect-123 to make this goal possible. From the beginning of the internship placement process, Connect-123 was very perceptive and responsiv...