Animal Science and Wildlife Internships in Buenos Aires
Read Buenos Aires Animal Science and Wildlife Internship Reviews | View all reviews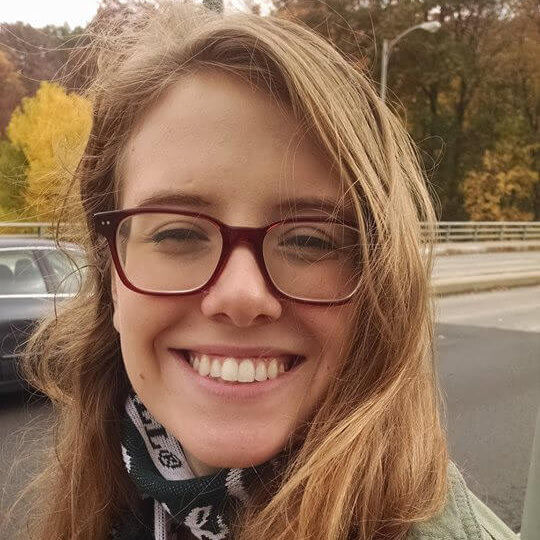 Animal Science Intern
| Buenos Aires
Michigan State University
I had the opportunity to travel to Buenos Aires for my summer in 2016. I had experiences I would have never gotten as a tourist. It was amazing being able to really be a part of the Argentinian community, which is full of incredibly helpful and kind people.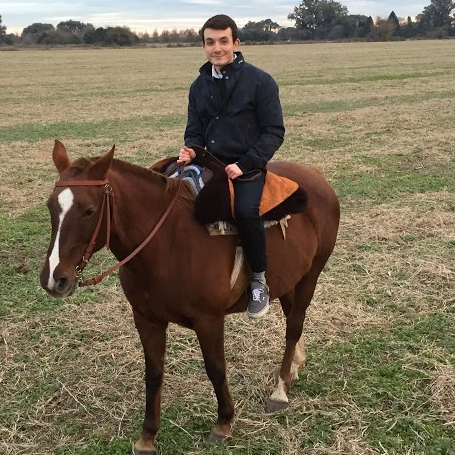 Animal Science Intern
| Buenos Aires
Ball State University
Buenos Aires. Mi querido. I do not even know where to begin. Interning in the tango capital of the world was the best experience I have had in my entire life. The people, the culture, the food, the excursions, the ease of life – i...