Marketing Internships in Cape Town
Aspiring marketing gurus will find ample opportunities in Cape Town to acquire new skills, develop existing ones and get stuck in to meaningful and stimulating marketing and communications projects. Previous Cape Town marketing interns have developed and implemented social media marketing campaigns, got to grips with search engine optimization for online businesses, and explored the potential of local businesses entering overseas markets with their products. Marketing internship opportunities exist across many sectors, whether your interest lies in offering your marketing expertise to social enterprises, nonprofits, or to entrepreneurs from disadvantaged communities.
Check out our other marketing internships in Sydney, Barcelona, Buenos Aires, Dublin and Shanghai.
In addition to custom internship placements in Cape Town, Connect-123 runs an intense 4-week program in Cape Town to teach entrepreneurial thinking. Combining practical training with hands-on work experience with local entrepreneurs, the Innovation Experienceship is an entirely new way to learn some of the most important skills for the job market of tomorrow.
---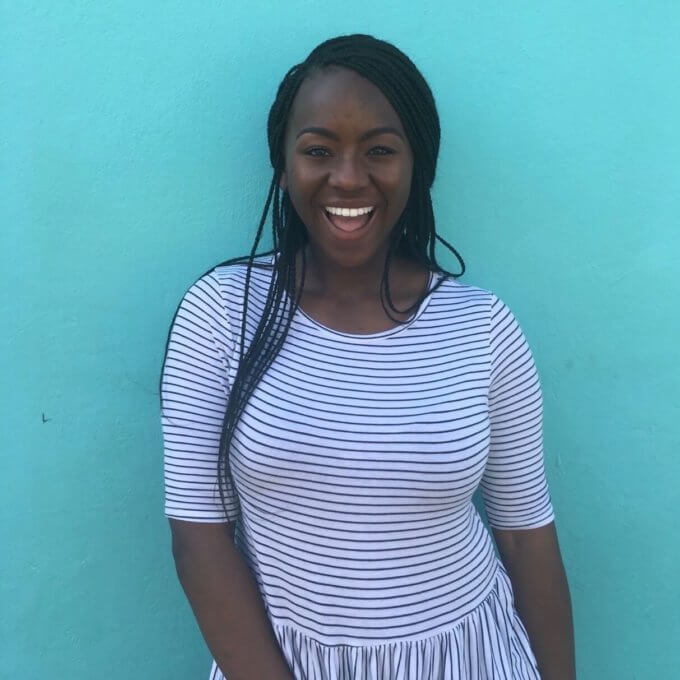 Marketing Intern
| Cape Town
Ball State University
18 January 2018
Cape Town Internship Review: Connect-123 not only guided me to the internship of my dreams, but they also connected me to a new-found family. I built lasting relationships with employers, made life-long friendships and found my home away from home.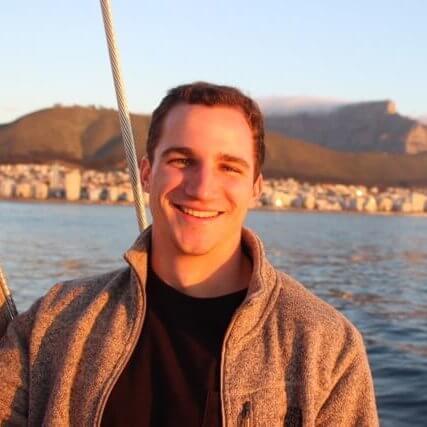 Marketing Intern
| Cape Town
Santa Clara University
4 September 2017
Cape Town Internship Review: My program coordination in Cape Town has been nothing short of fantastic. They have been wonderful, providing enough guidance to see me through my first days while giving me the space to grow and discover on my own.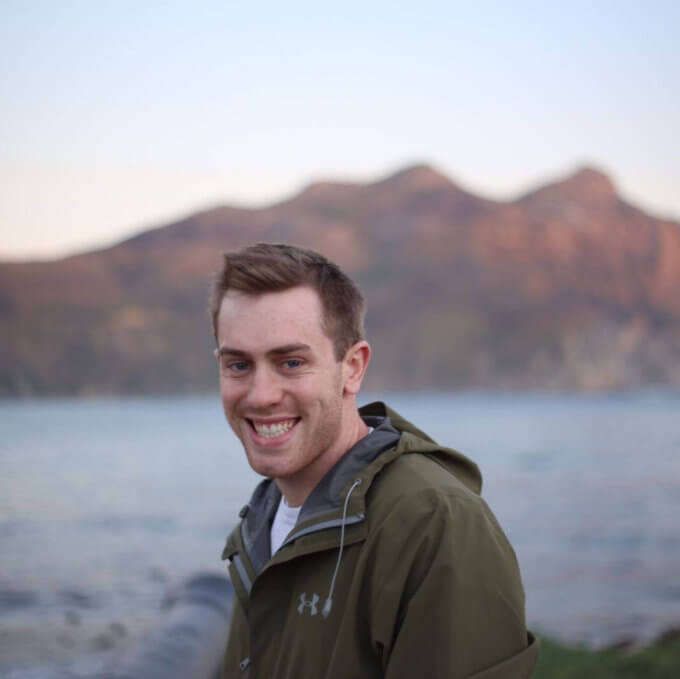 Marketing Intern
| Cape Town
Michigan State University
4 April 2017
Cape Town Internship Review: I interned in Cape Town the summer after I graduated from college, and I could not be happier about my decision. My internship was challenging and provided me with unique international business experiences; it has already contributed to my career.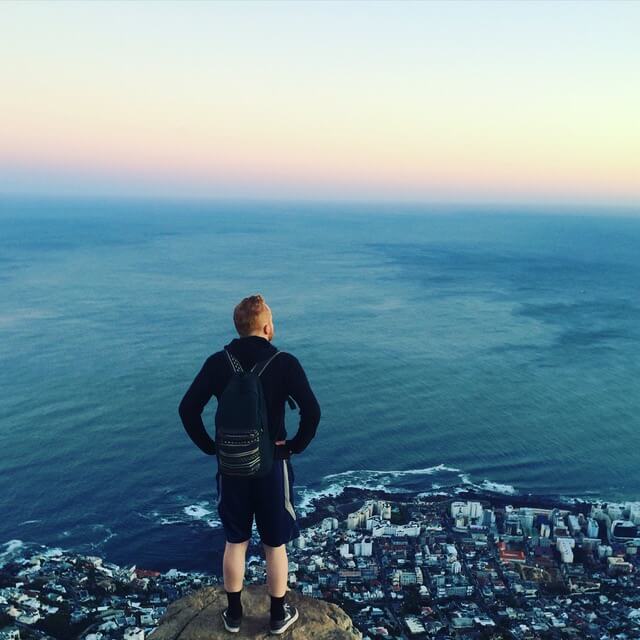 Marketing Intern
| Cape Town
University of Northern Colorado
27 March 2017
Cape Town Internship Review: Connect-123 did a great job finding a perfect internship opportunity for me. My internship was with an international non-governmental organization devoted to devoted to building decent, affordable housing.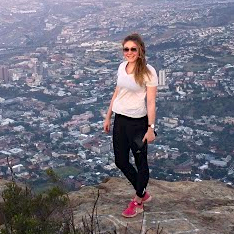 Marketing Intern
| Cape Town
Berne Kirchenfeld University
16 June 2015
Arriving in Cape Town, the Connect-123 Team welcomed me and made sure that I felt comfortable in my new home. They assured me that if I had problems or questions I could always come to them. Staying in an apartment meant meeting not only other pr...