Law Internships in Dublin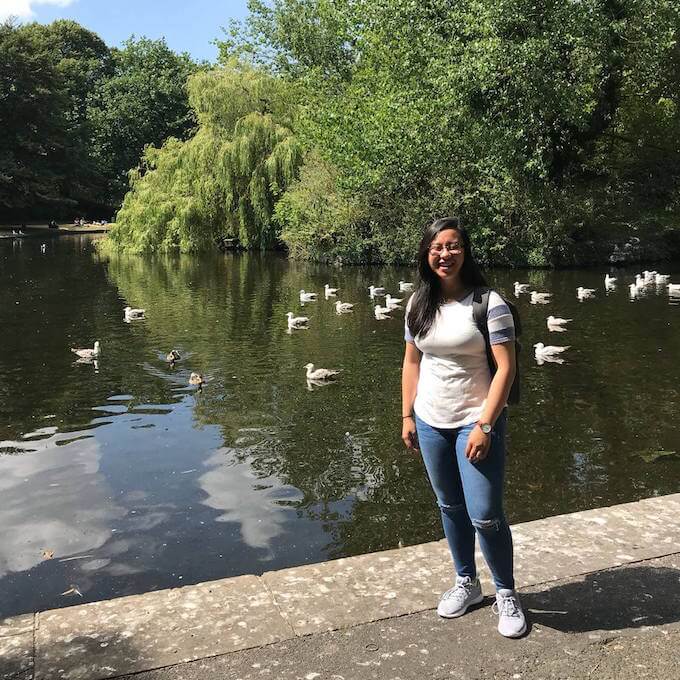 SUNY at Oneoneta
Connect-123 helped make my law internship in Dublin one of the best episodes of my life. They eased me into settling into a new environment, explained anything I was apprehensive about and made me feel comfortable and excited.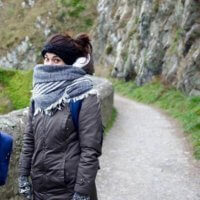 University of Genoa, Italy
Along with an internship in your field, Connect-123 also offers various opportunities to discover Ireland with other people in the program! I recommend this journey to anyone who is looking for a memorable learning experience; mine was unforgettable!