Public Policy Internships in Dublin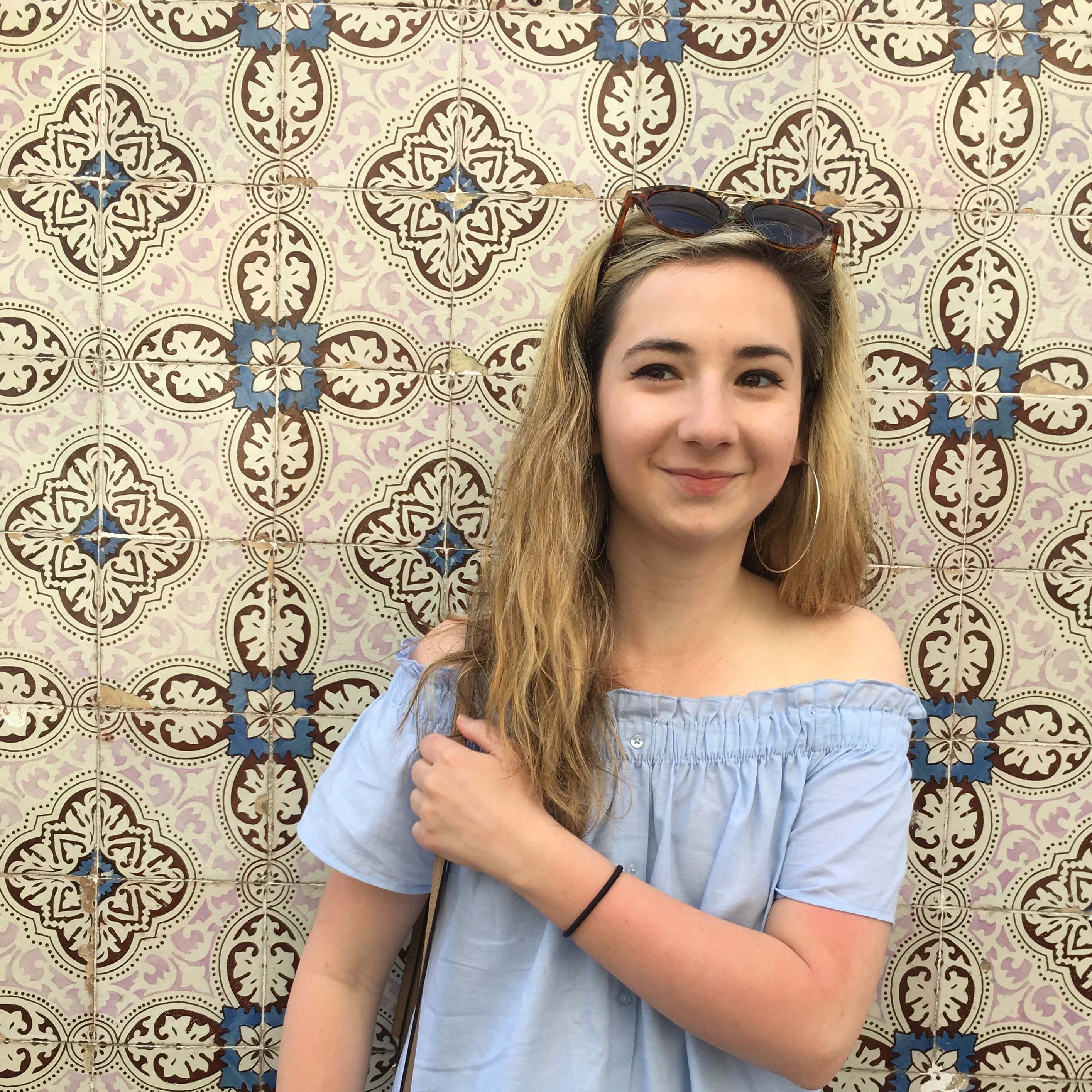 Public Policy intern
| Dublin
Drexel University
Connect-123 matched me with an internship that suited my interests and skill sets. I worked at a nonprofit organization in Dublin that specializes in supporting agriculture and enterprise development projects in Sub-Saharan Africa. I certainly made professional connections that will help me in my career.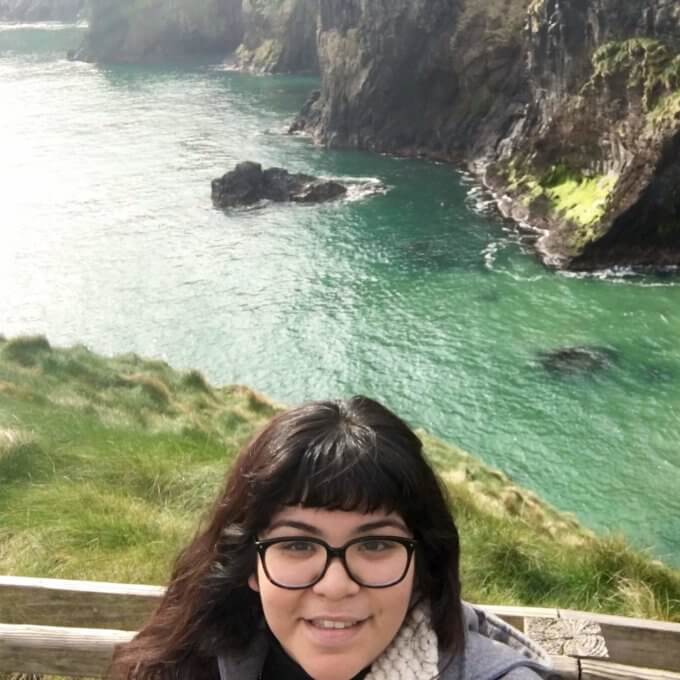 Public policy Intern
| Dublin
San Jose State University
My job was such a great fit. I also recently found out that I have been accepted to three graduate degree programs I applied to, and each university was sure to let me know that they were highly impressed with my international internship, and it is a big part of why they accepted me!