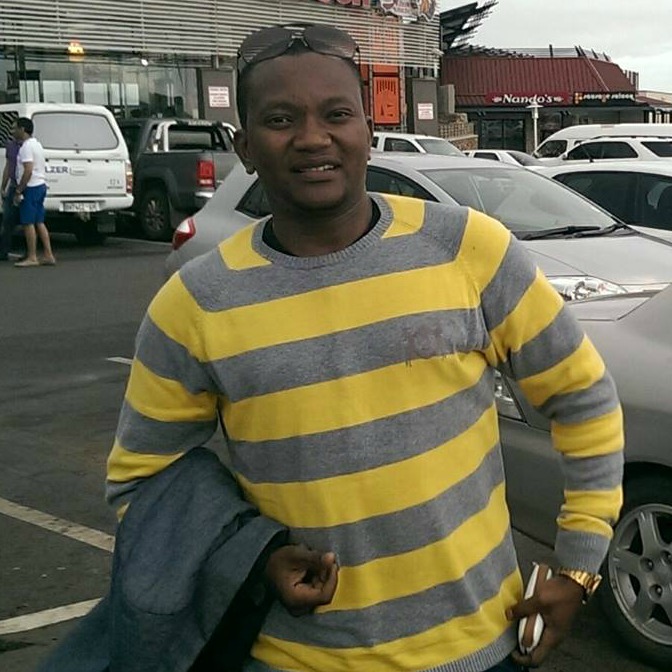 James Sapali
Human Rights Intern

| Cape Town
Malmo University, Sweden
31 January 2015
My name is James Sapali, a student of Masters Programme in International Migration and Ethnic Relations at the Malmö University in Sweden. Actually I have acquired different philosophies and theories about the current international developments, the effect of globalisation and human mobility, issues of inclusion and exclusion of immigrants, majority-minority relations in diverse and complex society. It was my dream to do an internship during my third semester and the city of Cape Town was my choice. I decided to involve Connect-123 to find the perfect organisation where I can gain practical experience. I am very grateful to Connect -123 for attaching me with a refugee centre where I spent five months sharpening my skills.
Living in Cape Town is an experience of itself, by adding an internship to this experience one can get one of the most rewarding experiences a student could have during his/hers' study period. You cannot have a better taste of multiculturalism and diversity in any other city than Cape Town. Here I learned more than during my whole studies. I was able to work with refugees and asylum seekers who would like to receive a small businesses grants, evaluating application forms and interviews, whether over the phone or face to face, and the most difficult thing- taking decisions. All of this helped me to put my theoretical knowledge into practice and realize what from my knowledge is important and useful and what is not.
This internship taught me more then I expected. Not only in my field of studies, but it also developed my personality. At a university everybody is on his own. You study for yourself, do exams for yourself, the responsibility is only on yourself. Here I realized that whatever I do, I am responsible not only for my work but also for the whole team. I learned how to organize my work, how to deal with variety of situations and I improved my communication skills.
Generally, this internship was the best choice ever. I got new friends and most important experiencing the beauty of Cape Town. Thank you very much Connect-123 staff to let my dream come true. Special thanks to Claudette (Connect-123 Coordinator). Her kindness and tireless support to the interns are really worth acknowledging.
Back to all reviews
More Reviews for Human Rights Internships