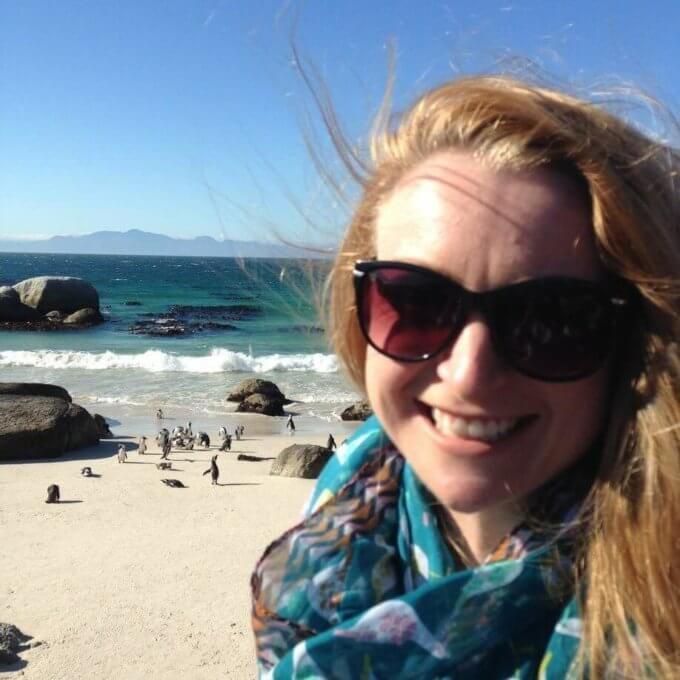 Carly Henderson
Health Care Intern

| Cape Town
Durham University, UK
24 August 2016
My internship in Cape Town was an unforgettable experience. Connect-123 did a great job of matching me to an internship which suited my skills and interests which helped me slot in straight away with my co-workers. I attended weekly antibiotic stewardship ward rounds in adult burns, medical and surgical ICU and also paediatric ICU and had a number of projects to work on keeping me busy during my internship.
The experience has helped me realise that whilst there are often financial constraints associated with healthcare, I have witnessed first-hand, that the right attitude goes a long way towards safeguarding the patients, even in low resource settings.  I am extremely grateful for this opportunity and feel inspired to seek improvements through innovation however small they may seem.
The team and other participants at Connect-123 are extremely sociable and which really made sure I got the most out of my internship, both at work and in my spare time. Cape Town completely took me by surprise and exceeded all expectations with its beauty, adventure and culture. There are countless fun things to do, whatever your interests or budget.
The more I learned about the city, the more I fell in love with it and the experience will stay with me forever.
Back to all reviews
More Reviews for Medical and Health Care Internships in Cape Town