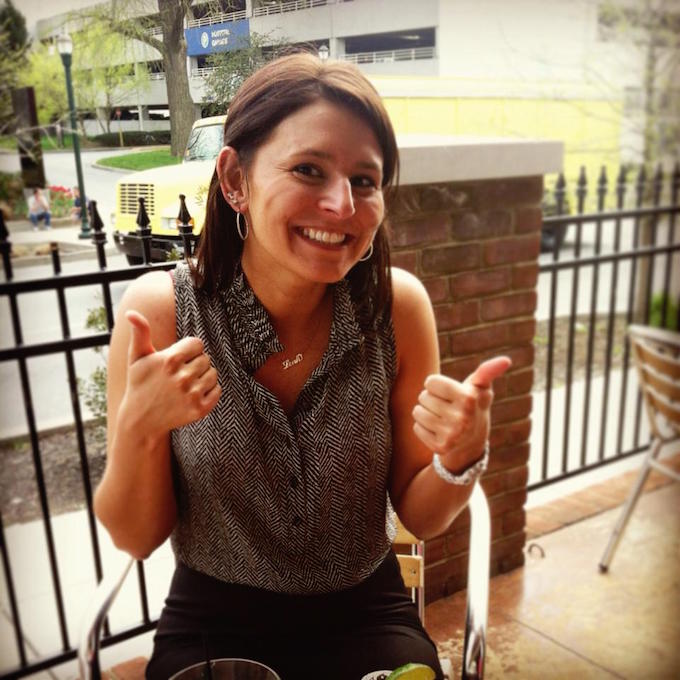 Leah Casanave
Public Health Intern

| Cape Town
University of Kentucky, College of Public Health
3 September 2010
I am currently a doctoral student in public health and had just finished my Masters when I headed to Cape Town. The summer I was in Cape Town was probably the best two months of my life. Connect-123 set up a wonderful internship that allowed me to work on items that I was interested in. I worked for a research council that is currently surveying 12,200 babies and testing them for HIV. My focus has been in HIV epidemiology and this internship fit perfectly with what I wanted to do over the two months.
The best part was probably the friends I have made along the way. I would have never thought I would make such good friends in two short months. I met people from across the United States, as well as the world (Spain, Italy, Brasil, Canada and Ecuador).
Gabby and the rest of the team are wonderful to work with and are always there to help if something arises. There are several opportunities to volunteer outside the internship, which provide a great experience to those who participate. I would recommend this program to anyone who has wanted to travel and work abroad. I can honestly say that I was sad to leave Cape Town, but can't wait for future opportunities to take me back.
Back to all reviews
More Reviews for Medical and Health Care Internships in Cape Town