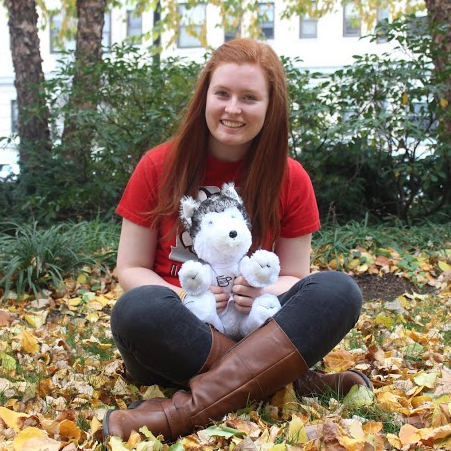 Kendall Donohoe
Health Care Intern

| Cape Town
Northeastern University
1 September 2015
I had an incredible time in Cape Town for the past few months and I'm so glad I decided to come! My internship at a hospital's cardiothoracics ward was a mixture of research and clinical work. During the morning rounds I was able to listen to and ask questions about the decisions being made, and I was responsible for ordering the diagnostic tests and scans the doctors requested during rounds. In addition to ordering these tests I was able to learn how to write discharge summaries and I observed many types of cardiac and thoracic surgeries. The department was also working on a couple of different clinical trials for devices and methods used in surgeries.
The research project I worked on compares two types of mechanical valves used in heart valve replacement surgery. I loved my internship because of the opportunities for observation and patient interaction, the ability to learn about the health care system from the perspective of a physician or surgeon, and a great team of doctors and medical students who were very willing to explain concepts and answer questions.
In addition to the great experiences and friends I have met through work, I enjoyed livin with the other Connect-123 interns. At first I worried about making friends but instead I have made plenty and there is always something going on! The other interns come from all over the world and exploring Cape Town with them was so much fun!
Back to all reviews
More Reviews for Medical and Health Care Internships in Cape Town