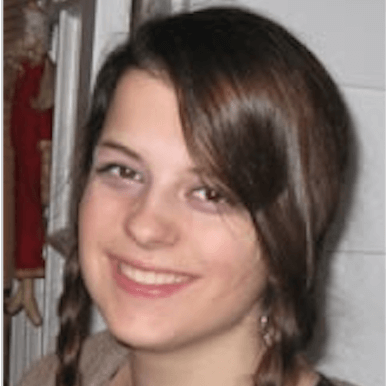 Grace Severance
Healthcare Intern

| Cape Town
Northeastern University
21 February 2017
I spent 3 months of the fall semester of my senior year of university working as an intern in a surgical unit at a hospital in Cape Town, South Africa. Working with both the surgeons and registrars was a unique experience – I got to observe how the medical staff diagnosed, treated, and cared for patient on a daily basis.
My relationship with the physicians was friendly and professional, and they were always helpful in explaining all the medical terminology and diagnostic reasoning to me. I also had opportunities to observe a public clinic an hour from Cape Town and see how healthcare was delivered on a local scale.
I can highly recommend Connect-123 for anyone interested in doing an internship in Cape Town. The staff was prompt, professional, and always looking to help the interns in whatever way they could. I was able to learn a lot about South African culture and they, in turn, were interested in learning about American culture.
Connect-123 is a dependable organization whose primary goal is to optimize the experiences of its participants. I would recommend this specific internship to any student interested in medicine, pre-PA, and nursing.
Back to all reviews
More Reviews for Medical and Health Care Internships in Cape Town